View Workshop Brochure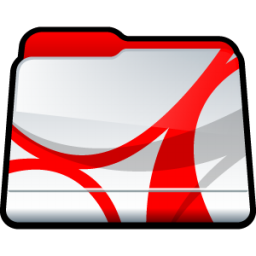 List of Selected Candidate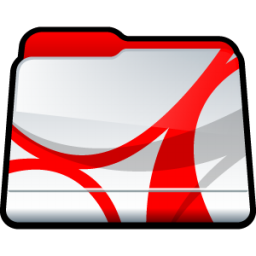 About BTISNET Workshop :
The Sub-DIC facility at NIPGR periodically organizes trainings/workshops/symposiums/ seminars in Bioinformatics. These workshops offer short courses useful for understanding the developments in different aspects of Bioinformatics. We aim to provide exposure and hands on intensive training in systems Biology, Bioinformatics applications in agriculture, genomics and proteomics.

Other BTISNET centers around the country also organise workshops and short meetings. The list of Training/workshop organised other BTIS center can be accessible from website http://www.btisnet.gov.in
Venue: Board Room, National Institute of Plant Genome Research, Aruna Asaf Ali Marg, New Delhi-110067
Workshop Timing: 9.00 a.m. to 5.30 p.m.
Important Dates:
October 20, 2018: Registration Open.
November 16, 2018: Last Date of Submission of Application Form.
November 19, 2018: List of selected candidates available online.
November 25, 2018: Last date for confirmation of attendance by selected candidates.
November 29, 2018: Online availability 2nd list of selected candidates (if vacancy remains).
How to Apply: Please Email the complete Application form including the abstract enlisting research interests and how this workshop would be beneficial to you at bic@nipgr.ac.in latest by November 16, 2018.
Registration Details: The registration fee for the workshop is

4000/- per participant (for regular) and

3000/- (for students).
Registration fee includes:
Participation in the workshop.
Tea/coffee breaks and lunch for all days of the workshop.
Certificate for successful completion.
Workshop Kit including stationery and personalized I-Card.
Proceedings of the workshop.
Important Notes:
Registration fee should be paid by the selected candidates only after they have been informed of their selection.
List of all selected candidates will be made available online on Novermber 19, 2018 with Link
All selected participants must bring their own laptops during the workshop.
No individual confirmation will be sent to selected candidates.
Online applications do not need to be mailed or posted.
Number of Participants: The total number of selected participants is limited to 30.
Workshop 2018
[NATIONAL INSTITUTE OF PLANT GENOME RESEARCH]
New Delhi
Training Code: [NIPGR-01]
Title:
Workshop on Data curation and Database development
Date:
11th December to 12th December 2018
Duration:
2 Days
Subject Area:
NGS data analysis, data curation and database development
Objectives: To train the researchers on NGS data analysis, data curation and database development
Contents: To use of tools in Bioinformatics & Data curation
Methodology:
Lectures, Demonstration and Hands-on Sessions
Level of Participants:
Plant/Animal researchers from Academia / Industry
Prerequisites:
Knowledge in Linux and basic Perl programming
Number of participants:
30
Expected date of announcement:
October 2018
Boarding and lodging arrangements etc.:
Participants have to arrange their own accommodation
Registration Fee
Without Accommodation
India/ SAARC Countries/ Other Countries
Regular delegates: 4000/-
Students: 3000/-

Contact Address:
Dr. Jitendra Thakur (jthakur@nipgr.ac.in)
Dr. Shailesh Kumar (shailesh@nipgr.ac.in)
Phone: 011-26735108
Fax: 011-26741658
E-mail: bic@nipgr.ac.in
Web-Address: http://www.nipgr.res.in